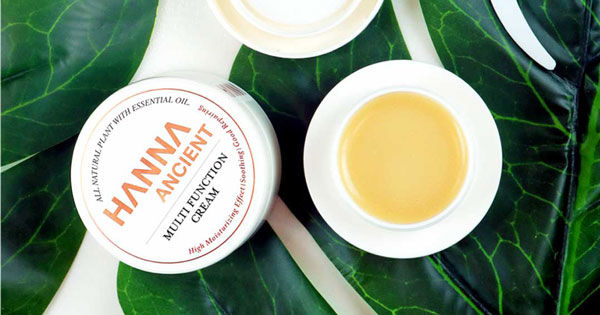 Modern skin and healthcare can sometimes be overwhelming with so many products that promise different things.
Now there's a simpler way for you to get glowing skin and health. Discover HANNA Ancient, where modern needs meet ancient remedies. HANNA Ancient focuses on bringing you natural products that are easy to use, natural and proven to bring you great health and beautiful skin.
HANNA was founded when Jaclyn needed an all-in-one solution could soothe her skin on long flights and travels while still being easy to carry. After talking to friends, she discovered that many had the same problems as she did.

One discovery led to the next and a HANNA Ancient was born! Now, HANNA Ancient provides all-natural products that are easily accessible and universal which includes essential oils, supplements, aromatherapy and more!

HANNA's products cuts down on the need to carry many products, but instead, just one or two. Perfect for storing in a bag or bringing it on trips. Discover HANNA Ancient's line of products today.